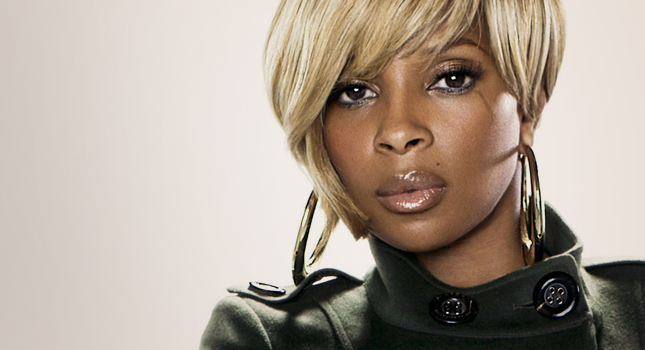 Blog
A New Album Is On The Way From Mary J. Blige!
By
|
Mary J. Blige is ready to drop her 13th studio album. The release date has been set for April 28th. After her divorce from her husband of 12 years, the content is looking to reflect that and everything she learned, felt and dealt with from that situation .
The album is titled Strength of A Woman and Mary just recently revealed the cover art! The cover shows Mary looking amazing sitting in a gold and velvet throne.
Check out the album cover below! Are you excited for new music from the Queen of R&B?