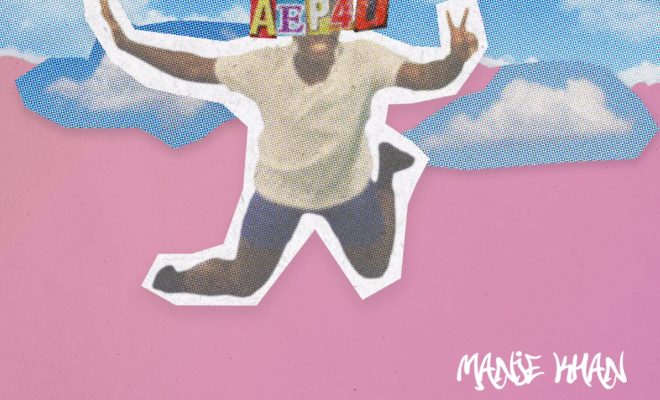 Blog
AEP4U2 shows Manje Khan's Artistry
By
|
"This is a project in which I feel I'm more polished from before with this being more cohesive now than my last project"
"With AEP4U2, it was done in two months but it's definitely a project in which I feel every track can be a stand-out single on its own"Manje Khan
Atlanta artist Manje Khan follows up AEP4U with a cohesive 5 track EP that further pushes the narrative that he will stay in the upcoming limelight for awhile.
A feature from Shiddd Brint on the single track, "We on the Go." AEP4U2 showcases a mixture of upbeat energy like "Looking Right / Looking Fine" and a mellow night time drive sound like the track "I Can't Love You."
With a wide variety and range, Manje portrays his artistry with concise and intricate lyricism blended in with vibrant production.
According to his manger Brooke, Manje put his soul into the project. "Manje Khan is a never-stop-working type of artist. He is always on it and bringing new ideas to the table. We have big plans for 2020 and we plan to make his name known all around the world."
To get a better feel for Manje, stream the EP below.