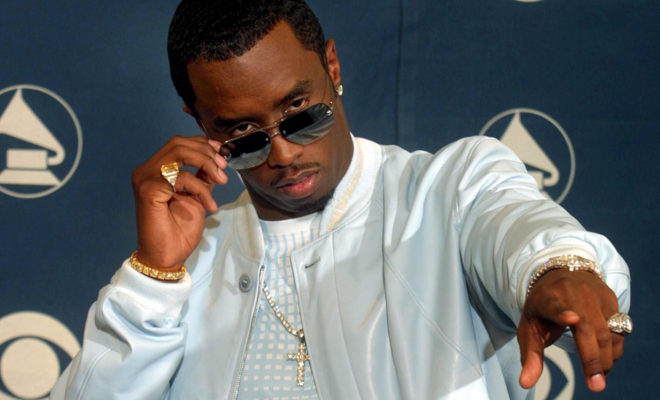 Blog
And Just Like That, Diddy Changes His Name Again
By
|
Diddy aka Sean Combs has changed his name quite a few times over the years and he changed again for his 48th birthday! No longer wanting to be acknowledged as Puffy, Diddy or any version of those previous names, he now wants to go by Love aka Brother Love.
In an Instagram video, he let the world know and stated that he isn't who he "used to be," and although "risky," he will not respond to any other name except Love aka Brother Love.
I say he can do whatever he wants. He's earned it, lol …
Love aka brother Love just celebrated his 48th birthday in Mexico with friends including long time girlfriend Cassie and French Montana.