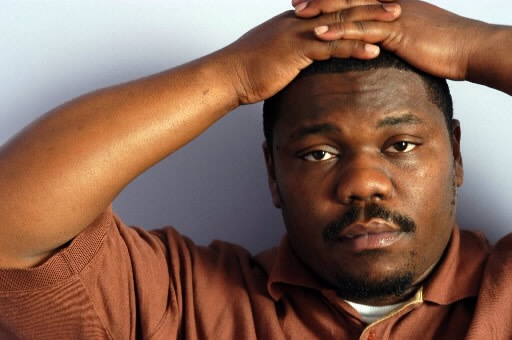 Blog
Beanie Sigel's Sister-In-Law Named As Person Of Interest In His Shooting
By
|
This is just awful. Last week, Beanie Sigel was unfortunately shot in the stomach and was rushed to the hospital. Sigel's sister-in-law, Kamilah Salahuddin has been named by Pleasantville police, as the person of interest, according to NBC Philadelphia.
Apparently, her grey Honda Odyssey was seen driving away from the scene after Sigel was shot at his brother-in-law, Umar Salahuddin's, Pleasantville, NJ home. Umar is Kamilah's brother.
Umar has not been cooperating with the police investigation. Also, Kamilah hasn't been able to be contacted. A lot of people have been brought in for questioning but apparently no one is talking.
Beanie Sigel is still in the hospital in the intensive care unit.