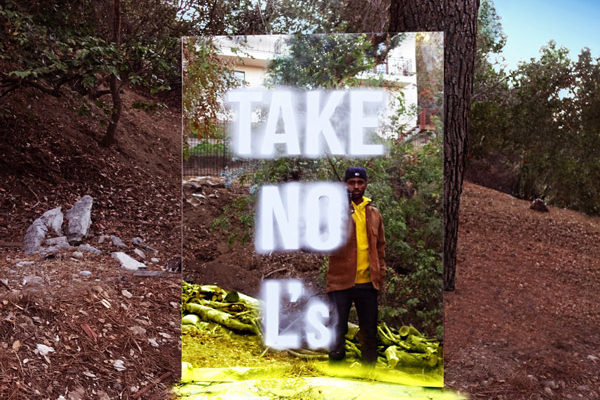 Blog
Big Sean Drops 2 New Tracks | Listen to "No More Interviews" x "Bounce Back" Here!
By
|
Big Sean just blessed us with not one but two new tracks! "No More Interviews" was dropped and followed up quickly by "Bounce Back." Sean has bars, we know this but are these tracks hints at his next album?
Check out the new music below!