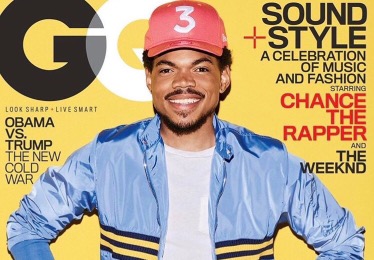 Blog
Chance The Rapper Announces Spring 2017 Tour! Check Cities and Dates Here!
By
|
Chance The Rapper is just on a living spree! How can you not be a fan of this guy! Chance The Rapper just took home 3 well deserved Grammys and now has announced a new tour!
Simply titled the Spring 2017 tour, Chance is going to hit cities across the US and Canada from April till the end of June, with a final show in Los Angeles October 3rd.
With the success of his latest album, Coloring Book, Chance is really on a roll for 2017 and I'm so excited for what's to come from this man! Hip-Hop is alive and well thanks to this guy!
Check out the cities and dates for the new tour below..