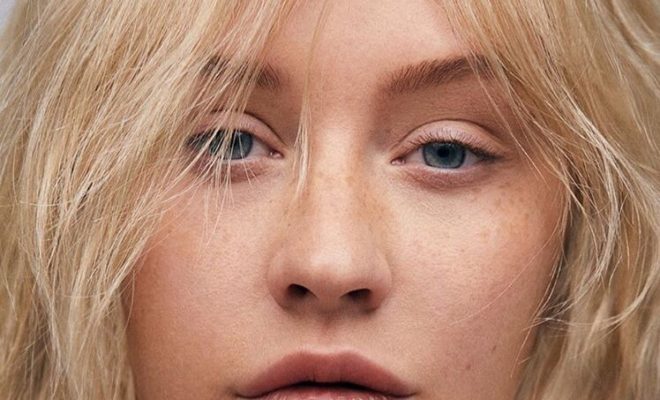 Blog
Christina Aguilera Goes Completely Natural For Paper Magazine
By
|
I hardly recognized Christina Aguilera in these photos! I think, in general, the world is so used to seeing her completely dolled up looking like a diva. This is refreshing!
Christina is the latest to cover Paper Magazine in their latest issue and she's absolutely beautiful with barely a touch of makeup! I think she should go natural more often!
Check out the pictures below!