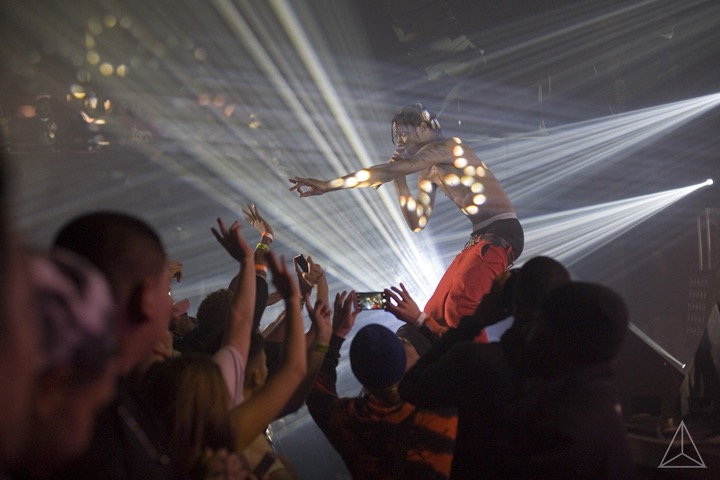 Blog
Concert Review: Young Thug x Travis Scott Bring Rodeo Tour To Denver
By
|
Marcus Flowers | March 5, 2015
The Rodeo tour starring Travi$ Scott and Young Thug is much more than a showcase of two of the best young talents in Hip-Hop culture today. The Rodeo tour represents the new era of rap culture, the dawning of a new age. The conventional emcee is dying, and Travi$ Scott & Young Thug are prime culprits of creating this new sound. Sure, Chief Keef, Future, Migos, and others to some degree may have helped bring along the new sound of Hip-Hop but Travis and Thug are at the forefront of this game changing movement in Hip-Hop culture.
Hailed producer/DJ Metro Boomin (Young Thug) and OG Chase B (Scott) opened up the night with an incredible set of new classic hood tracks. The two DJs got the audience hyped off the jump with their back and forth banter on the turntables and the microphone. Chase B, who has made his name through IllAmerica was especially hyped to be performing again in the Mile High City.
The two artists traded sets with Thug appearing first welcoming the crowd to what was sure an electrifying night. Scott followed donning an all red outfit with the Supreme Playboy Varsity Jacket and tried to get the crowd more animated despite the fact he was battling losing his voice.
As the night went on the hits from the pair continued. Thug reaching back in the vault for some of earlier tracks like "Danny Glover" and "Stoner." With Scott battling back with a few gems of his own like "Sin City" and "Don't Play" and "Upper Echelon."
The first half closed with the duo performing "Mamacita" and "Skyfall" two times in a row.
The second half was much of the same, but due to the crowd's lethargic energy towards the end, the show ended earlier than expected. Overall, this concert was amazing. It's great to see the duo performing in such an intimate venue, because it's going to mean that much more when they are selling out larger venues in the State like Red Rocks and the Pepsi Center.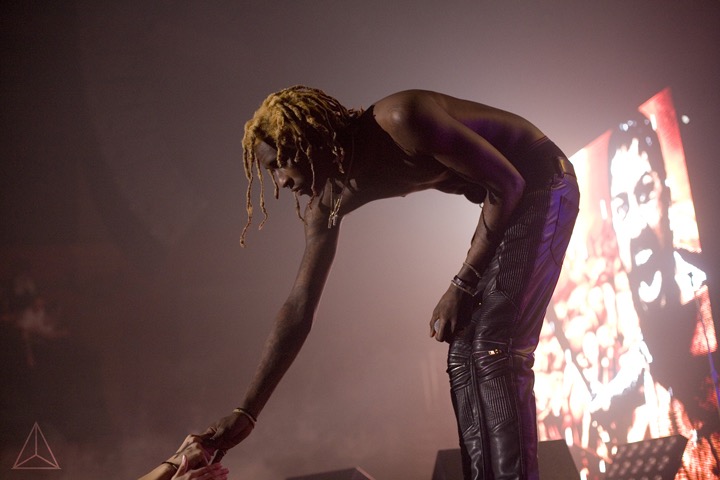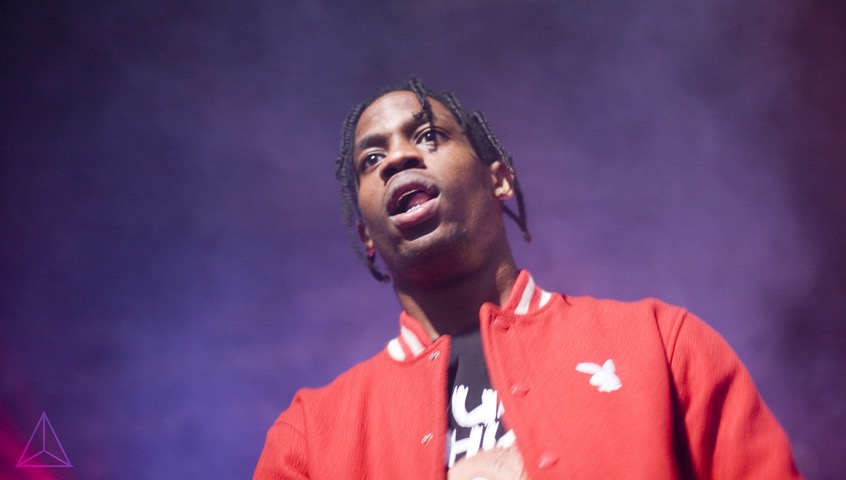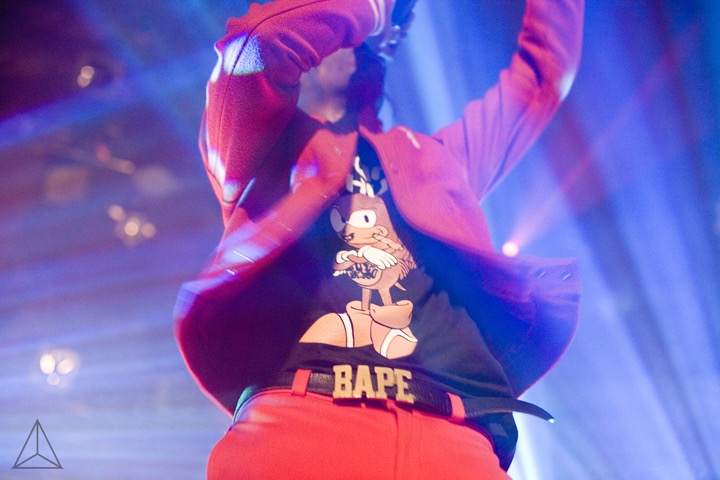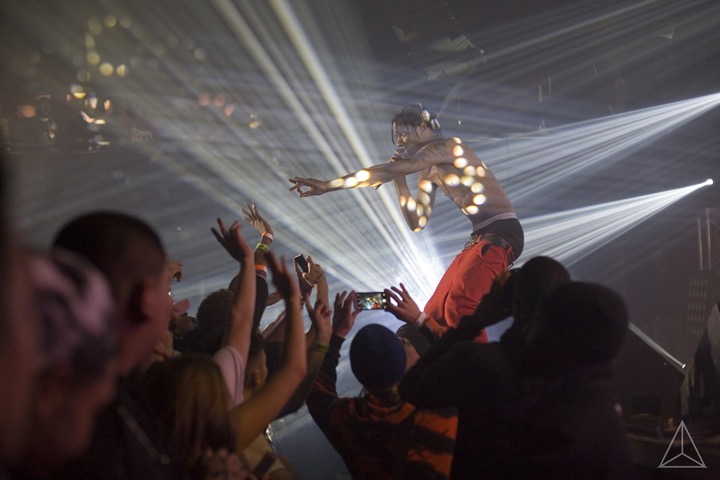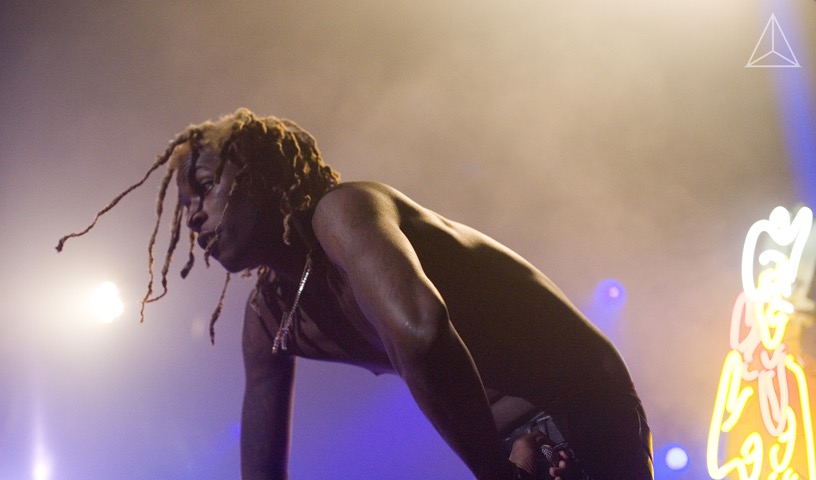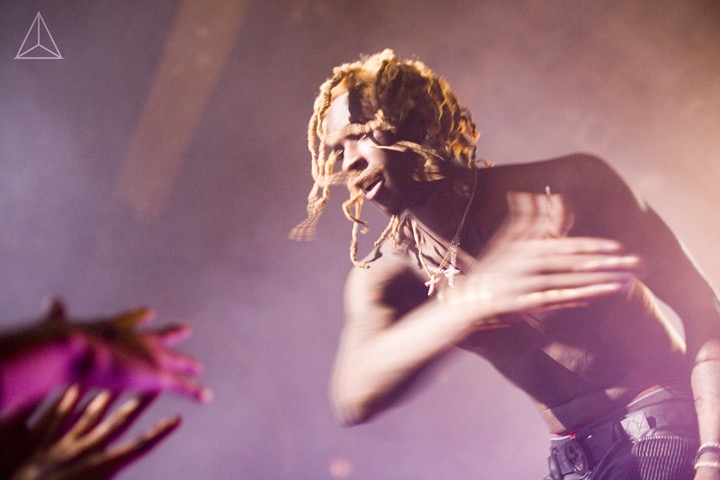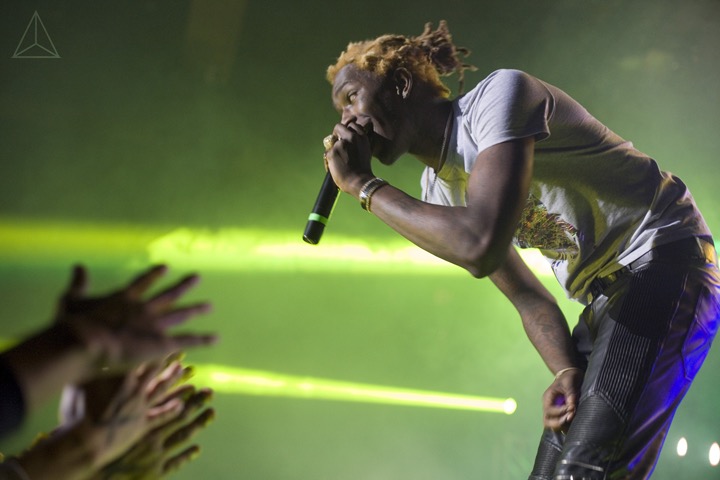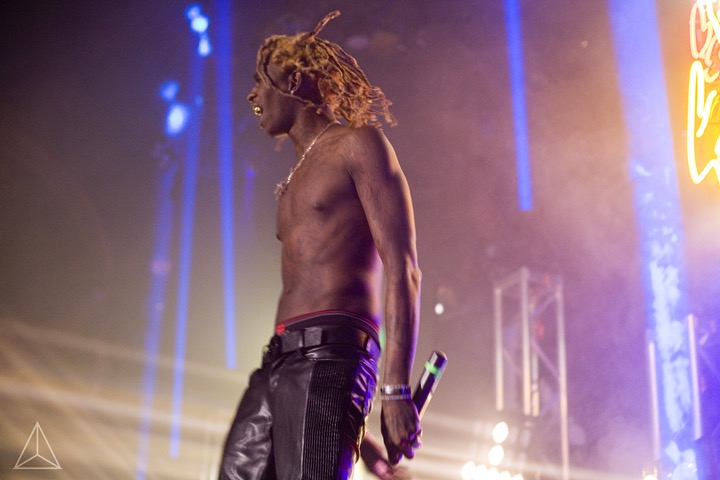 All Photos: DZ3 Creative