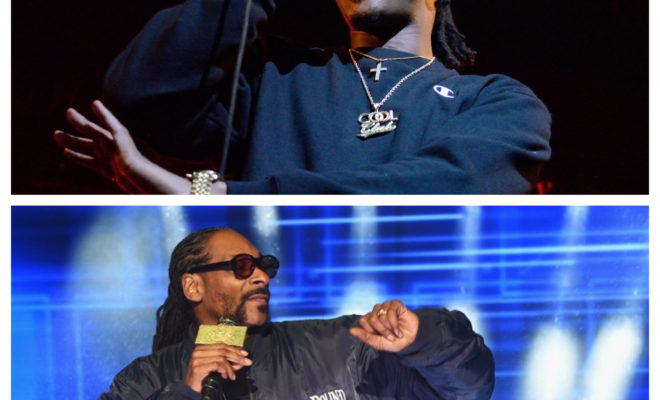 Blog
Copy Cat Track? These Songs Sound A Little Too Similar
By
|
Earlier this week Snoop Dogg dropped a track with Chris Brown and O.T. Genasis called '3's Company.' The song is fly and I put it up on the site. But after I listen a couple more times, I realized that the song sounds A LOT like another song I know by Scotty ATL called 'Bust It Open' that dropped in 2015.
The beat sounds incredibly similar and even the first line of lyrics is almost the same! Listen to both tracks and let me know what YOU think!
Snoop Dogg Feat O.T. Genasis x Chris Brown '3's Company':

Scotty ATL feat B.o.B. 'Bust It Open':

These songs sound WAY too similar! Remember, Scotty ATL's 'Bust It Open' dropped in 2015 and Snoop's '3's Company' dropped 4 days ago… Hmmmm…
What do you think? Do we have a copy cat track here?