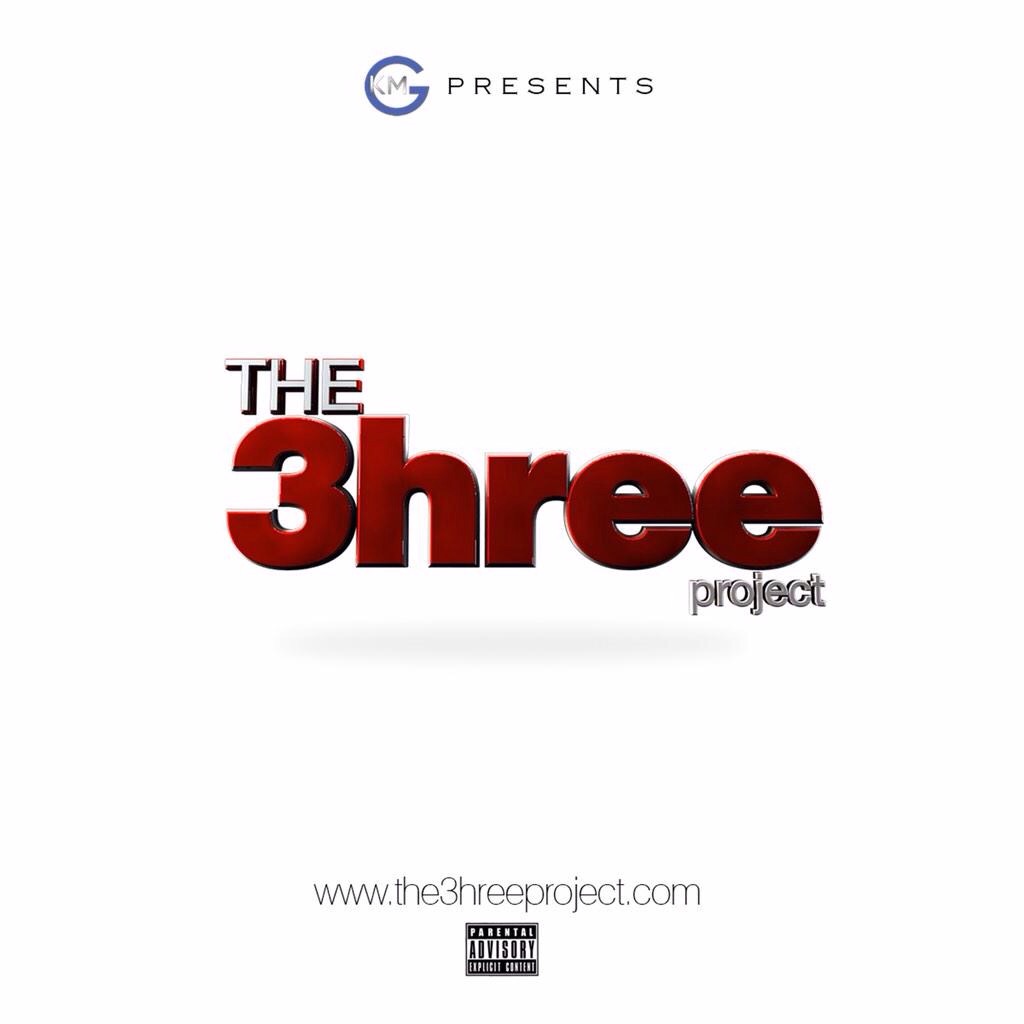 Blog
Denver On The Rise! The 3hree Project Officially Drops!
By
|
It has been a long time coming and it's finally here! The highly anticipated and talked about, 3hree Project, is now available!
I have literally not listened to anything else in 3 days! The entire project just flows- start to finish. You can groove with tracks like "So High," "Fly Away," and then smoke something to "Smoke Life," "Graffiti" and "100 Mill."
If you're looking for something new, something fresh- you have it all with The 3hree Project! Get your copy HERE!