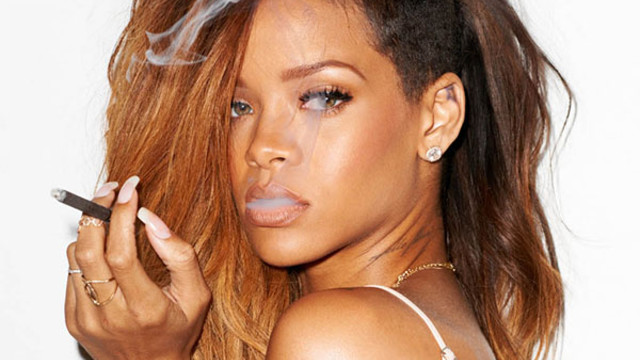 Blog
DOPE! Rihanna's Own Brand Of Weed Is Coming To Colorado in 2016!
By
|
This is GREAT! Rihanna is bringing the world her own line of weed and edibles. It's called "MaRihanna" and will hit Colorado sometime in 2016. According to Radio.com, the line will feature a few different strains including Karribean Kush, Haitian Haze and Jamaica High Grade, as well as a variety of edibles.
Capitalizing off of personal lifestyle and career brand is pure genius! I have a feeling this is going to be very successful for Rihanna! Will you be trying out the "MaRihanna" products?