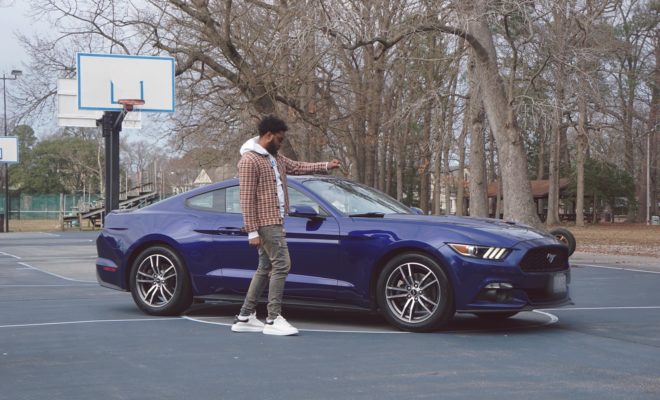 Blog
Fat Eric Has "Something 2 Prove"
By
|
Fat Eric showcases hunger in his latest remix to Lil Baby's hit "Something 2 Prove." Wanting to be a iconic rapper, Eric attacks the beat with much hunger and charisma. Being from Washington D.C., extra aggression and passion is added for Eric to succeed.
Fueled by wanting more, Eric displays anger int he music video, the opposite of his usually laid back nature. He wants more so he is working to get more.
"My city has few rap stars, I want to be one of the up next ones! Also, I want to give back using my platform," he said. With much talent and heart, Eric flexes talent with his latest remix. To view the video, watch below.