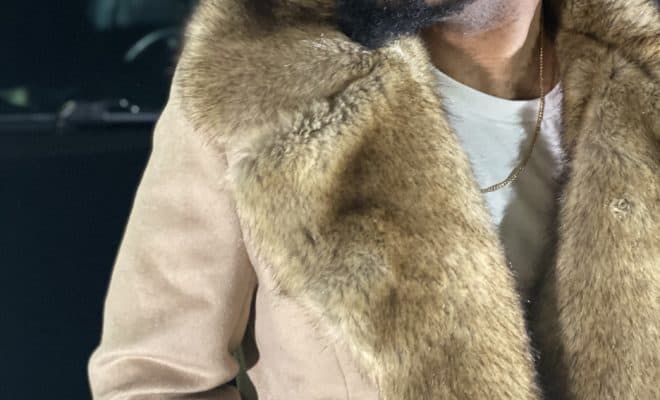 Blog
G The Mastermind Delivers Race Car Thrills With "Go" Visual
By
|
Maryland lyrical embellisher G The Mastermind follows up on his first project in years "Don't Count Me Out" while a thrilling video to lead single "Go." Being a metaphor for how he lives his life, G delivers a new and rapidly-paced video that matches the exuberant energy of the single.

Shot by Versus Visualz, the visual is themed around the Fast and Furious series in terms of back to back to back moments of vibrant activity. It's meant to captivate viewers and to make them feel as if they're with G The Mastermind at the moment.

Drawing in over 21,000 views in three weeks, G The Mastermind officially made a grand return back into the realm of music. Having his name featured on multiple big platforms such as WorldstarHipHop, HipHop Weekly, The Hype Magazine, DCist.com, ThisisRnB.com, AllHipHop, and Vevo, G is no stranger to critical success.

"Performing at legendary venues, sharing stages of big names, and producing for icons shows music has always been a passion for me," he said. "I got away from it for a while, and I missed being on the 'Go,' so I'm back at pursuing my ambitions of being a legendary artist one day."

G, for the past couple of years, has been prepping for his return to music while adjusting to life as a father and family man. His love for music and supporting his loved ones fuel him always to "go go go go!"

So just like the song and video title states, "Go" watch it on YouTube.