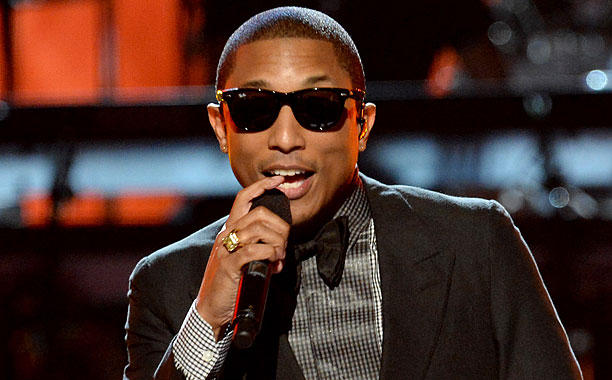 Blog
Giving Back | Pharrell To Donate 50,000 Books To Young Readers
Well, here is another reason to love Pharrell Williams! Giving back is SEXY! Pharrell is partnering with a publishing company, Young Penguin Readers, to donate 50,000 books to young readers, Billboard reports. They will also partner with FirstBook, a non-profit literacy organization, and the books will go to children in under-served, low-income communities. "Every child on this planet deserves to experience the joy of reading," Skateboard P said. He is right!
Keeping the mission interactive through social media, the hashtag #readHappy, will be used on Twitter for readers and fans to share posts and pictures and to tell their version of why reading makes them "Happy." And to add a little more to it all, for every post on social media a donation will be made. Amazing!
Kudos, Pharrell! RESPECT and THANK YOU!