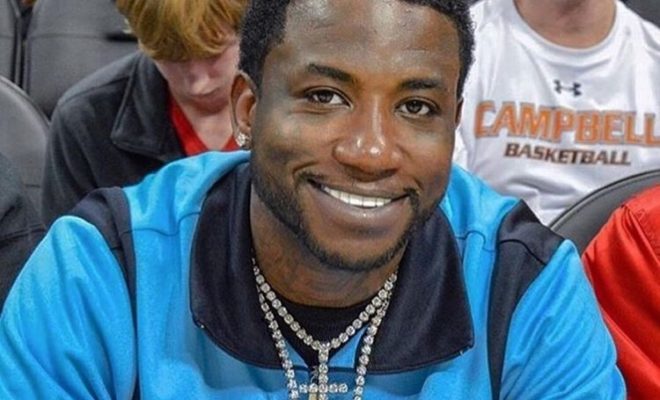 Blog
Gucci Mane's Autobiography Is Coming To Theaters!
By
|
This is really great! Imagine living such an incredible life and having such a successful bounce back into the music industry, that you not only get a book but a movie, too?!
It's all happening for the beloved Gucci Mane! In 2017 Gucci released The Autobiography Of Gucci Mane and it went on to become a New York Times best seller! The movie will be produced under his 1017 Films company. Very dope! Will you be hitting the theaters to see it?
Gucci is also working on his next album The Evil Genius, under his renewed $10 Million dollar contract with Atlantic Records. Gucci has easily had one of the best come backs in the game! Salute that!