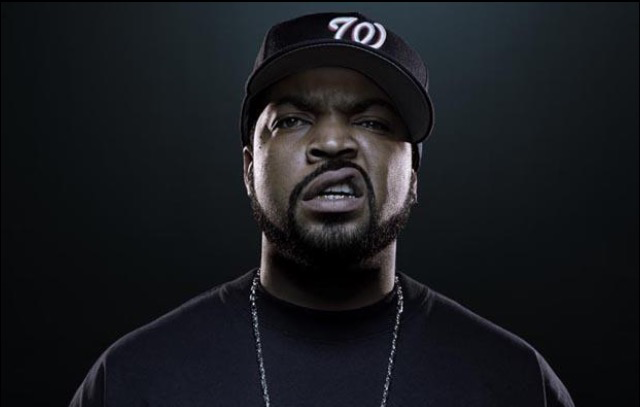 Blog
Ice Cube Shuts Down Concert After A Fight Breaks Out
By
|
As a performing artist, I'm sure Ice Cube never wants to see negativity or violence break out at any shows, and especially his.
Performing at Queen Mary in Long Beach, CA Cube was the last artist to perform that night. He was about 4 or 5 songs in and performing with his son when the show ended quickly. A brawl broke out between concerts goers in front of the stage. Security was present and did what they needed to break it up.
Cube was clearly disappointed and ended the show immediately telling the crowd "Show over, man," as he left the stage and didn't return.
I can understand why he wouldn't want to continue his set. Rowdy, fighting crowds are dangerous and put a lot of people at risk. Keep that in mind next time you're at a show, stay cool and keep the peace or the show you paid to see might end far before it was intended to.