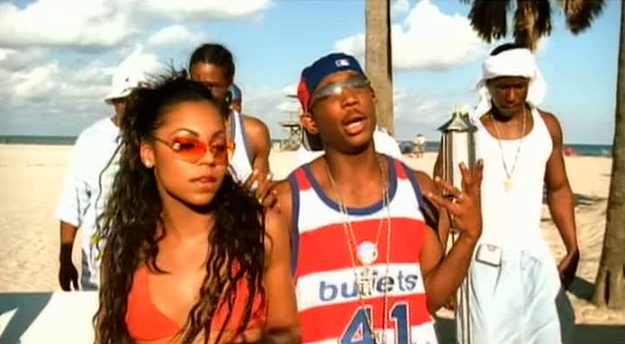 Blog
Ja Rule Is Going On Tour & Bringing Ashanti With Him!
By
|
Now this is going to be a dope show! How many hits between these two artists? A LOT! Ja Rule has been working the money options in the last few years with Reality TV, new music, etc. BUT this tour is going to be a bread winner!
A world tour is in the works for Ja Rule and Ashanti. The duo also have a new movie they're working on together called Natural Born Killers. I don't care much for the acting but far more about a great live show they can put on together. Like I said, THE HITS! Be sure to check back for the official tour dates and cities!
I'm ready to see this show!