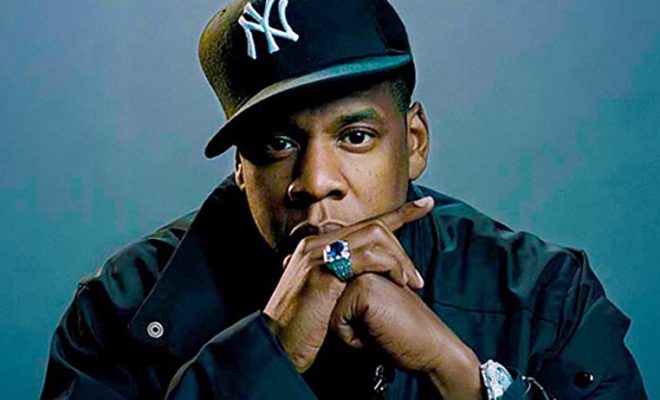 Blog
Jay-Z Is Inducted Into The Songwriters Hall Of Hall | Thanks Over 50 Emcees As Inspirations
By
|
This is incredible! Really, just amazing!
Jay-Z aka HOV aka Shawn Carter was honored and inducted into the Songwriters Hall of Fame. He is the first hip-hop artist to receive this honor! His induction was made even more special as Obama did the honors of inducing Hov.
Jay took to Twitter last night so say some Thank You's. He is very rarely on Twitter and admits to not being good at using the app! He thanked everyone from Redman, Rakim to Kendrick Lamar, Chance The Rapper, Foxy Brown and so many more! Check out the tweets from the goat himself below ….