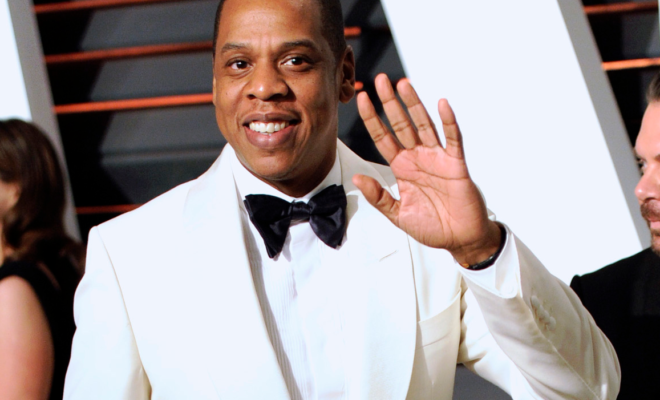 Blog
Jay-Z To Be Honored With The Industry Salute To Industry Icons at 2018 Pre-Grammy Gala
THE GOAT.
Jay-Z will be honored and recognized for his major contributions to the music industry and will receive the Grammy Salute to Industry Icons. He will receive the honor at the Clive Davis and the Recording Acadamy's Pre-Grammy Gala Saturday January 27th, 2018.
Hov has won 21 Grammy's over the years and was recently inducted into the Songwriters Hall of Fame. His force in music, fashion and the culture has not gone unnoticed. Jay-Z has been killin the game since '96!
Congrats, HOVA! Be sure to tune-in to the 2018 Grammy's on Sunday January 28th as the awards return to NYC for their 60th year!