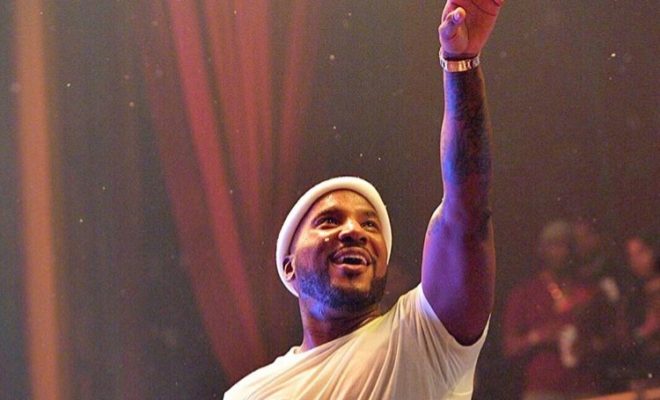 Blog
Jeezy Announces His Last Album and Retirement From Music
By
|
Jeezy took to his social media accounts to thank fans for a successful Cold Summer Tour and also announce his FINAL album, Thug Motivaton 104 (TM104). The album is already on preorder at JeezyShop.com.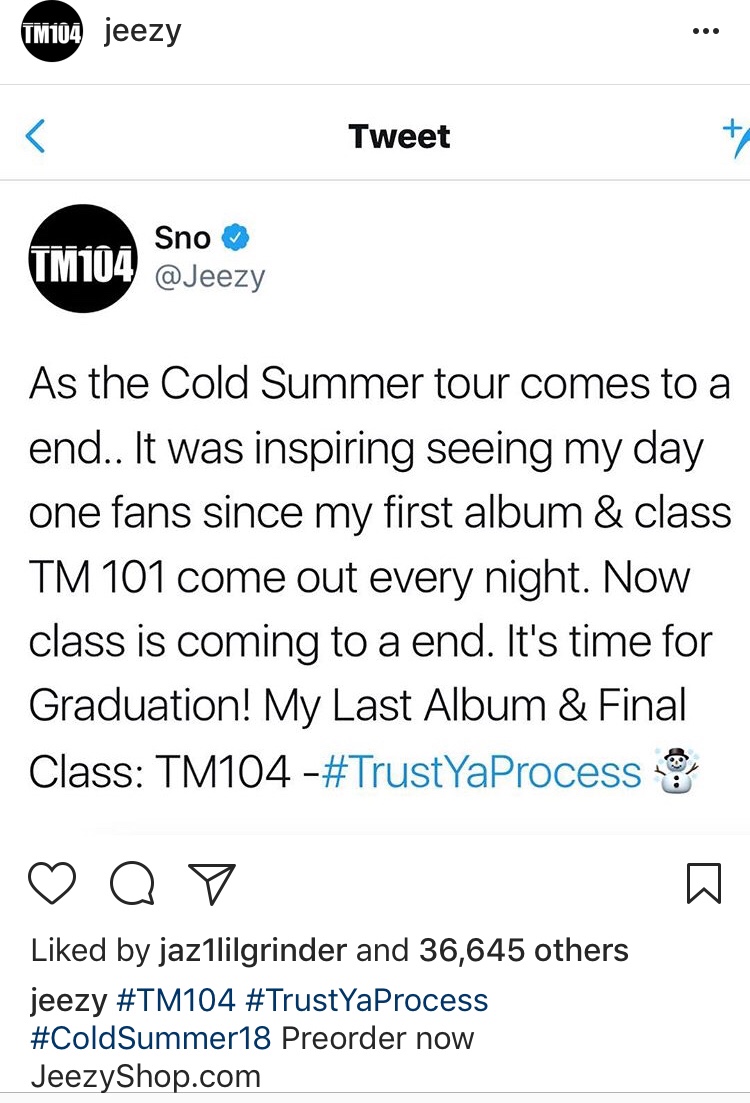 SO, do we really think this will be his last album? Maybe. Artists go through phases of wanting to move on from music but they usually get pulled back. I think it would be hard to lose your passion for music, especially when you've been creating it for so many years.
What do you think? Either way, TM104 is on the way and I'm here for it!