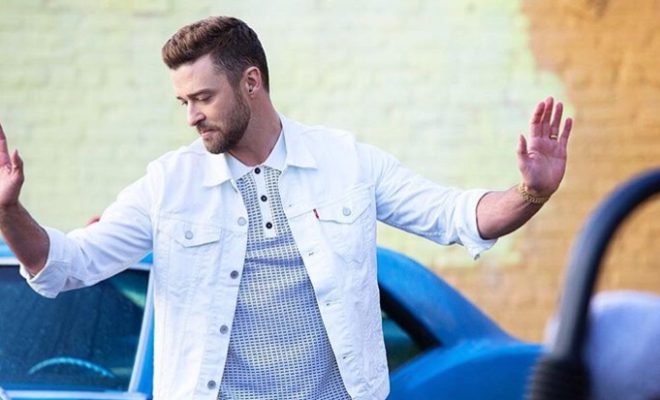 Blog
Justin Timberlake Announces New Album!
By
|
Yayyyyyy! I'm excited for this!
Justin Timberlake has announced a new album! Man Of The Woods is said to be his most personal album yet, inspired by his son, wife, family and hometown. The project has a release date of February 2nd but it looks like something will be released for us this Friday- maybe a new song??
Timberlake has been reported saying that this album is neither country or R&B. We know he's been in the studio with long time friend Pharrell so it's going to be awesome to see what Sound he's created for this album.
Stay tuned for more info!