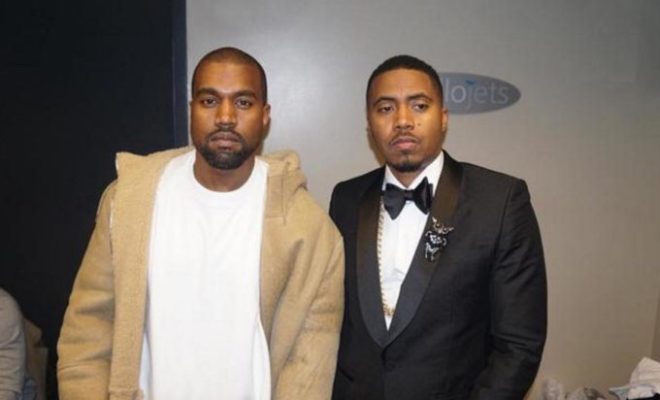 Blog
Kanye is Also Dropping A Project w/ Nas!
By
|
This has been a long time coming! A Kanye West produced and collaboration with Nas!
Kanye has been busy campaigning (tweeting) his upcoming projects via Twitter. He has announced upcoming joint projects with Teyana Taylor, Kid Cudi, Pusha T and now Nas on June 15th!
It's about to be a hot summer!