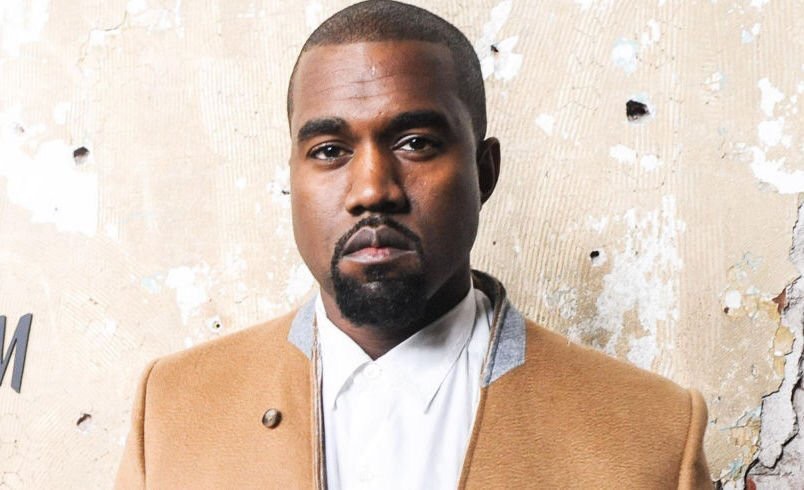 Blog
Kanye West Reveals The Cover Art for T.L.O.P. 
By
|
Lizzy Brodie | February 11, 2016
It's been an interesting few weeks, Mr. West! Kanye's 7th album was originally titled SWISH, then was changed to WAVES and now is releasing as T.L.O.P. (The Life Of Pablo).
The album will have a live premier during the Yeezy Season 3 show in NYC at Madison Square Garden tonight (2/11/2016).Kanye was quoted to say that premiering an album at Madison Square Garden has always been a "dream" of his. It's safe to say 'Ye is certainly living out his dreams!
The official album cover art was shared with the world via Twitter and was designed by Peter De Potter. What do you guys think of the cover? Are you excited for this release? Also take a peek at the final track listing as tweeted by Kanye!