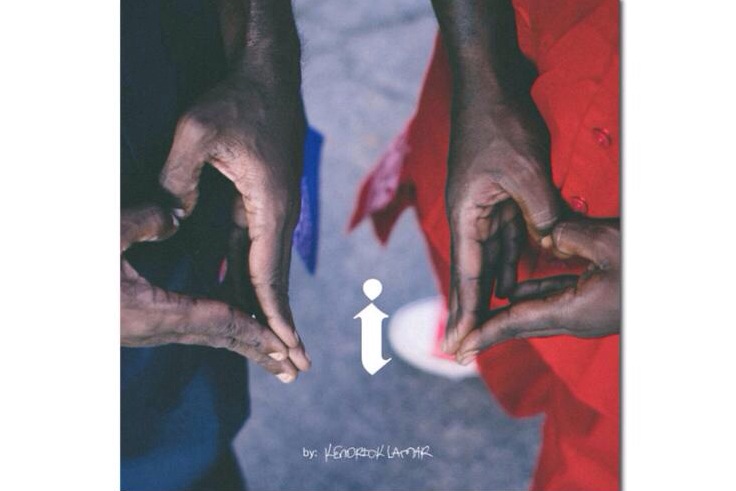 Blog
Kendrick Lamar Releases New Single!
By
|
It's been a long time coming! The world has been anticipating new music and the sophomore album from Kendrick Lamar. Today he released his new single "I."
Produced by Los Angeles producer, Rahki, the song brings a lot of flavor! Sampling an Isley Brothers song and pouring out a conscious message, the track is FULL!
I love it and now can't wait to hear even more from Kendrick when his album drops- which should be later this year according to TDE.
What are your thoughts?? Listen to the full song HERE!