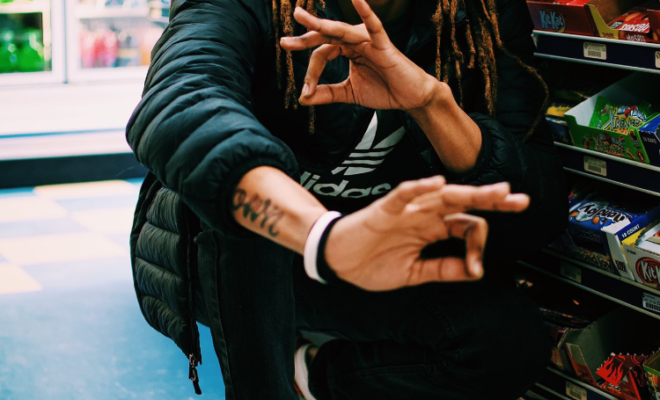 Blog
KNG Jah Debuts New Side of him with 3 Life 2
By
|
Keeping grace through hard times personifies the character that the young emcee named KNG Jah has. Residing in Virginia, Jah has seen and been through many things in life that exemplifies his maturity at a young age.
3 Life 2 is the audio book which encapsulates the life of Jah which is brought to life by melodic lyrics and amazing production.
Composed of 12 tracks, the LP is a showcase of intelligence and versatility from the young emcee.
In his words, "music has always been a love and a outlet for me to express my emotions. "Instead of getting into trouble like some of my classmates, hitting the studio and doing something that can take me to another level is what I strive to do!"
To get a better sense of Jah. stream 3 Life 2 Here