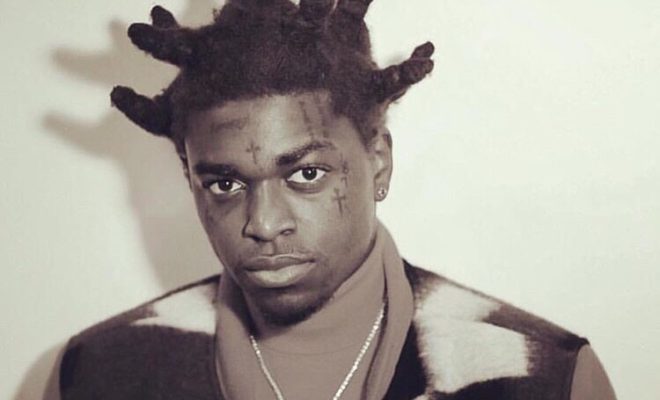 Blog
Kodak Black Puts On Disappointing Performance for Sold Out Denver Show
By
|
Kodak Black is currently on The Project Baby Tour (22 Cities) and made his stop in the Mile High City last night at The Ogden Theater. The show was sold out, which is super dope!
What isn't dope though, is the reviews and feedback I've been seeing from locals on social media. I did see a few people's snap chat stories of the show and I thought "Damn, he's barely performing.."
The consensus seems to be that his show was awful. His performance was incredibly wack. He seemed to be barely performing on the mic and just walking back & forth on stage forcing the crowd to perform most the songs. I've seen at least 10 posts online today saying that Kodak Black looked like he had the "molly jaw" all night and even referring to him as "Kodak Crack." One woman who attended the show even said it was the "worst show" she's ever been to. A few people acknowledged that it looks as those he might need some help and they hope he gets it.
Maybe he's not seasoned with Tour life and he's tired? Maybe he's really just not a good performer? But I think it's pretty sad to have an artist SELL OUT a venue of over 1k people and NOT give it their 100%. That's disrespectful and disappointing to the fans!
But hey, maybe the next time around will be better? Whomp.