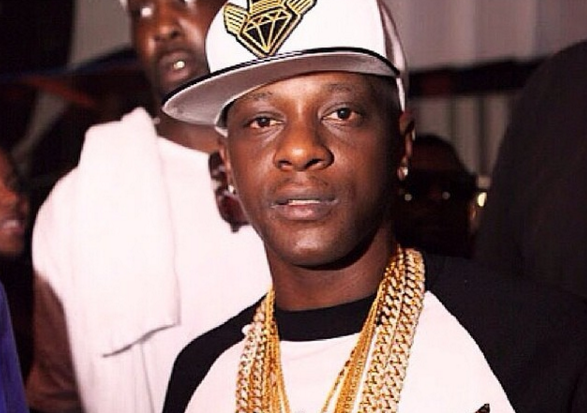 Blog
Lil Boosie Reveals He Has Been Diagnosed With Cancer 
By
|
Cancer sucks. FUCK CANCER! I think we can all agree on that.
Lil Boosie revealed in a now deleted post on Instagram that he's been diagnosed with cancer on his kidneys. In the short post he asked people "PrayForBoosie."
Boosie already suffers with health issues, including diabetes. Just like anyone else, it's being said that the rapper isn't taking the news very well.
We wish him the best through this journey and hope he fights the cancer off and gets back healthy. Pray for Boosie!