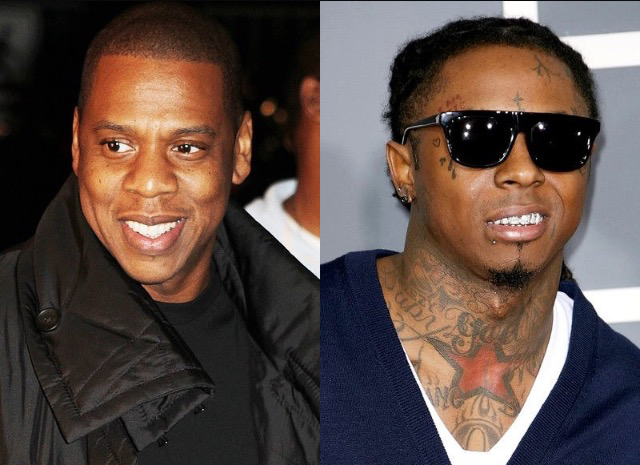 Blog
Lil Wayne Announces New Deal With Roc Nation
By
|
This is very dope!
During his performance at KMEL Summer Jam in the Bay Area, Lil Wayne made a very special announcement to the crowd. "I just signed a deal with my motherfucking idol, Jay Z," Wayne declared to cheering fans.
Clearly, Weezy's frustration with his Cash Money situation over the past year has brought him to look for a better situation for his career. Regardless of a current or ongoing resolution between Weezy and Birdman, signing with Jay-Z seems like a great move!
Wayne didn't actually specify whether he was referring to a deal with Roc Nation, or simply releasing his music through TIDAL, but his recent co-ownership of the TIDAL suggests that's what'll be happening.
Last week, Wayne released a new track, "Glory," exclusively through TIDAL, so I wouldn't be surprised if we got the proposed FreeWeezy Album through the TIDAL as well. As for Carter V, that may still be in CashMoney's hands, unless there's something we still don't know about.
Either way, Weezy making a career move and partnering with Jay-Z in any capacity is very promising! Smart move if you ask me!