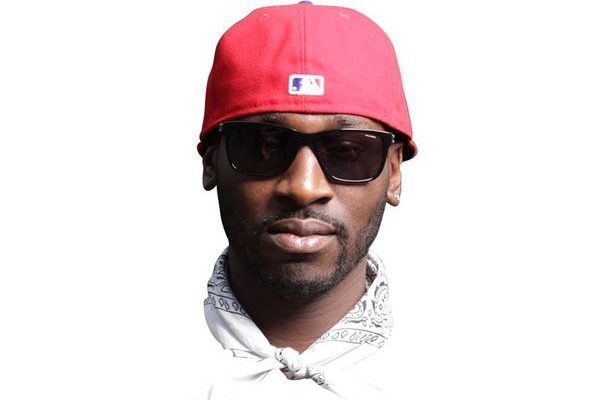 Blog
Long Live Bankroll Fresh | Listen To "Thinkin Bout A Check" Ft Scotty ATL x Check Out The Video for "M.O.B."
By
|
March 5th marks the anniversary of Bankroll Fresh' tragic passing. The fans, family and friends of Bankroll are keeping his legacy alive in a major way.
Scotty ATL dropped a collab track with Bankroll titled "Thinkin Bout A Check." In true hustler fashion, the money is just about always the motive. The track is dope and features producer Jayell on the beat. '(Just) trying to reverse that energy man," Scotty told me about releasing the track. Listen to "Thinkin Bout A Check" below!
In addition to new music, what's being labeled as Bankroll's final video was also released. The video for "M.O.B." featured Bankroll performing, kicking it with friends and even features cameos from 2 Chainz and Jeezy. Bankroll Fresh is remember as one of the most authentic artists out of Atlanta. A long music catalog and a name people remember and speak so well on, Bankroll Fresh will continue to live through it all- the music, the videos, the memories and the impact he left not only on the industry and his city but his fans, family and friends as well. Check out the video for "M.O.B." below ..