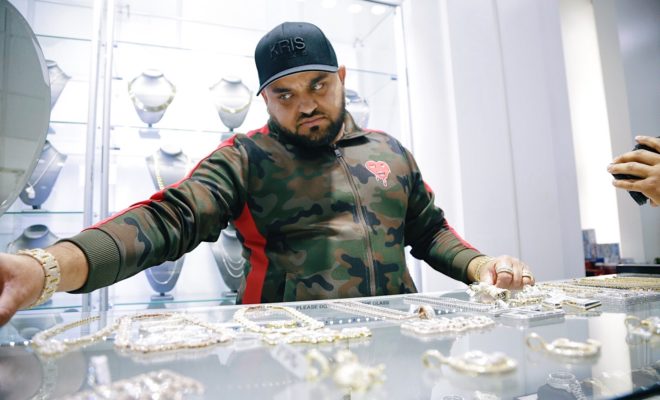 Blog
Meet Kris Jewelers: Blueface, Rae Sremmurd Jeweler
By
|
Kris Jewelers creativity has become a well-known commodity in today's Hip Hop, allowing him to transcend into the most-sought-after jeweler in the game. Now, he must step outside of that Down South testing ground with the opportunity for his signature pieces to make him the biggest jeweler in Hip Hop, period. Is he ready for the competition?
Through signature style, consistency and craftsmanship, Kris Jewelers has earned him a loyal customer catalog that includes the biggest names in today's music which include Blueface, Birdman, Rae Sremmurd, and several NBA and NFL players throughout the league. Proud to solidify so many new artists, the rising star reviews the clientele as the best promotion tools as their pieces are seen everywhere both live and television.
Backstory a mystery, Kris Jewelers' future is appearing to become phenomenal as he becomes more and more a familiar face. Buzzing both socially and commercially, the amount of impact on his presence via word-of-mouth is impeccable. Now, artists from around the world are in contact with the jewelry owner for a chance to live up to the hype and present them with something immaculately created to wear both regularly or on occasion. For Hip Hop, Kris Jewelers is almost as acceptable as new season's fashion.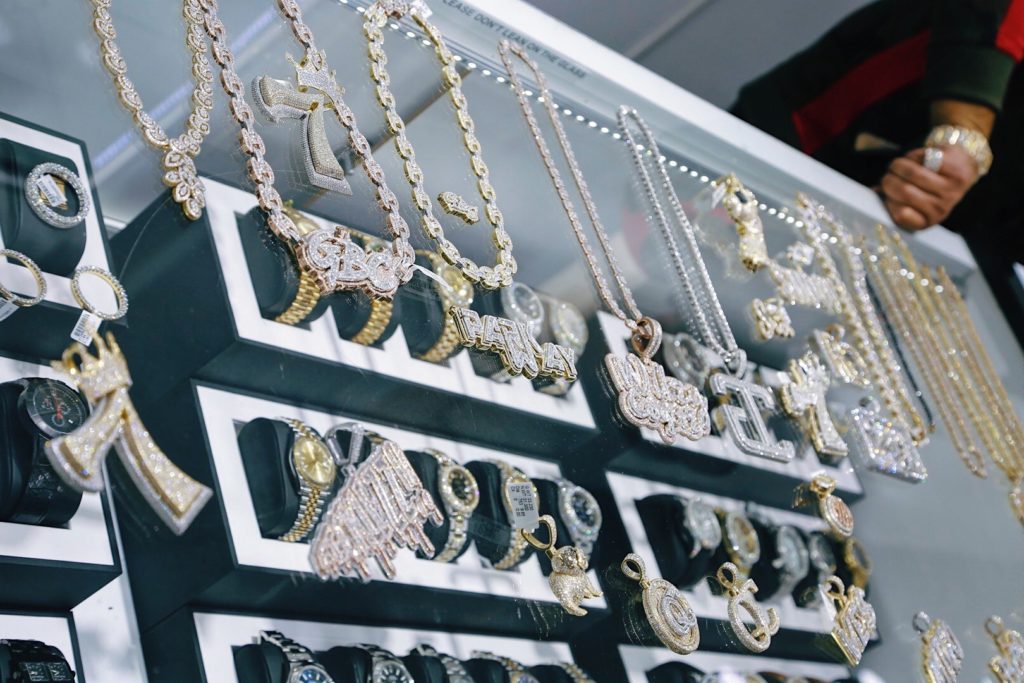 Today, Kris Jewelers has several pieces in production for undisclosed clients; however, more and more artists are discovering his designs and following every day on social media. Kris's execution is smart, unique and outstanding. As his stock continues to rise throughout Hip Hop, now would be the perfect time for fans to jump onto the bandwagon or get into the Kris Jewelers business with a signature item purchase(s).
Want some ice for yourself? Kris Jewelers' collection is available now at his Northpark Mall store on the 1200-block of East County Line Road, Ridgeland, Mississippi. You may also purchase custom design jewelry today online at the official Kris Jewelers website.
Follow Kris Jeweler on Instagram for daily updates on new collections and clients.