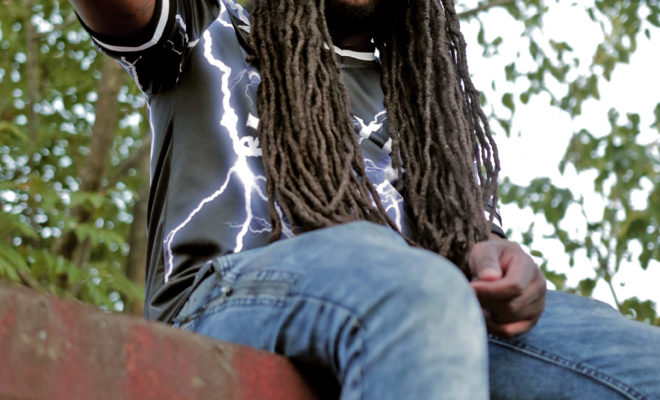 Blog
Meet Next Star From The DMV, Bounce Beat Black
By
|
Bounce Beat Black is an artist, from Landover, Maryland. Black is also a pianist, producer and audio engineer. The DMV native started his music journey in the local GoGo scene where he played for 2 bands Cash Money Band (Lead Rapper) & TCB (Keyboardist). As a member of TCB he performed with several rap artist such as Lil Durk & Wale.
Also he helped the band bring Bounce Beat GoGo music to other areas other than the DMV such as North Carolina, Los Angeles, California & Miami, Florida. Since the Bounce Beat GoGo music had such a musical influence on him he changed his stage name from just Black which was his GoGo stage name to Bounce Beat Black. In November 2016 he released his first EP "A Long Way From The GoGo".
Black started to gain notoriety after the release of his mixtape "A Different Side" in July 2017 which features his biggest song "More Money Than You" Featuring fellow DMV artist Rico Nasty & TopDolla Sweizy. The Bounce Beat King is bringing a new sound and a new wave, mixing hip hop, R&B and GoGo. He is determined to bring his sounds of the DMV to the top.