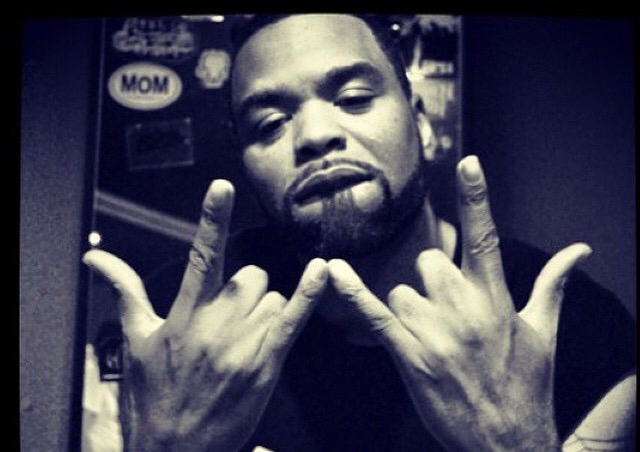 Blog
Method Man Announces Release Date For Upcoming Album! 
By
|
Method Man took to his Instagram today to announce the official release date for his upcoming album "The Meth Lab." Mark your calendars for August 21, 2015!
Not only has Mef been working on his acting but he's been in the studio as well! Check out the official album cover below!
Are you excited for the drop? What collaborations would you like to see?