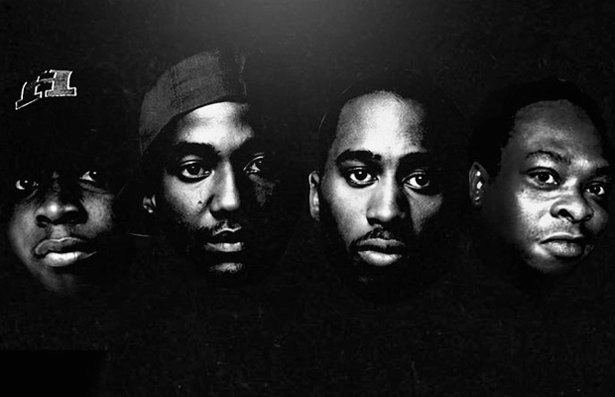 Blog
New Album From A Tribe Called Quest Drops 11/11 ! 
By
|
Are y'all ready for the real?!
Q-Tip took to the official ATCQ Instagram account to announce a new album from the iconic hiphop group! Although the loved Phife Dawg is no longer with us, this offers up quite the final piece to the legacy tribe has built.
The new album is set to drop November 11, 2016. There isn't much more for me to say, as you can read the words from Q-Tip himself below ….