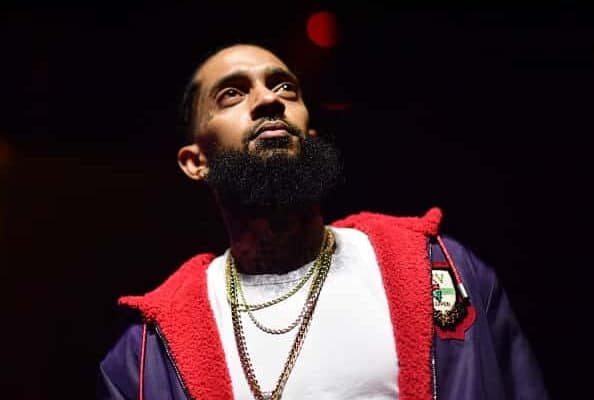 Blog
Nipsey's Book List is Full of Must-Reads
By
|
I miss Nipsey. WE miss Nipsey. I know a lot of us think about the kind of leadership he would have given us in this crazy year of 2020. But we are so lucky to have not only a stacked catalog of his music but also a compiled list of the books he read and recommended.
If you knew and followed Nipsey, then you know that he was a reader, always educating himself. He was not just a rapper but an activist, entrepreneur, community leader, father and husband. He set out to achieve so much and was successful at it. People will look up to Nipsey's achievements and be inspired by his life for years and years to come.
It was reported by the LA Times that The Marathon Book Club was started with 4 national chapters- Washington DC, Los Angeles, New York and Oakland. They meet every month and they read and discuss books that were also read by Nipsey. This is SO DOPE.
The catalog of books Nipsey read include Contagious, Decoded, The Spook By The Door, The Art Of War, The 48 Laws of Power, The Secret, Think and Grow Rich and many more! I have read 3 books on the list and plan to read more. If you haven't already, you can too!
Check out the full list HERE!
TMC.