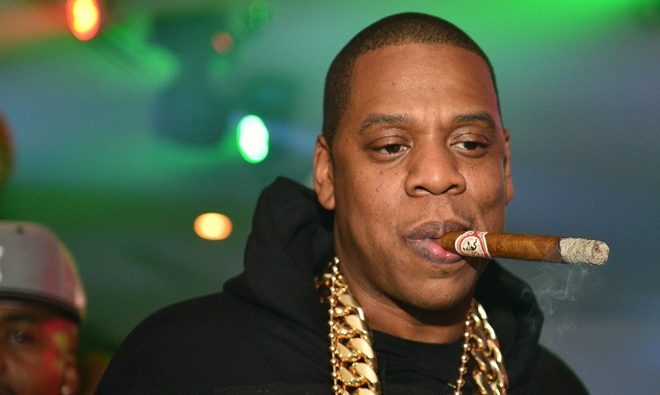 Blog
Power Moves | Jay-Z Looks To Buy Share in The Weinstein Company
By
|
Jay-Z has become such a power player in business that the latest reports don't surprise me at all. It's being reported that Hov is looking to purchase Harvey Weinstein's stake in The Weinstein company.
Harvey Weinstein was recently fired from TWC after multiple reports of sexual harassment and abuse came to light from several actresses including Angelina Jolie and more.
The stake in the company would be a nice 23 percent. This would be a huge move for Jay-Z and would allow him to continue adding to the world of film.