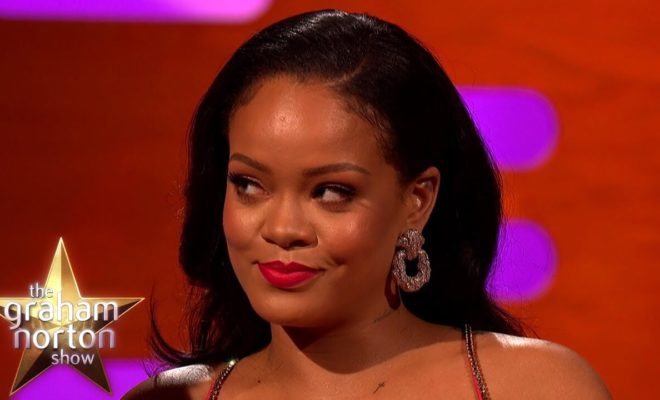 Blog
Rihanna Has Been In The Studio Working On New Music!
By
|
Yayyyyy!!
I don't know about you guys, but I'm definitely ready for a new album/music from our beloved RiRi!
Rihanna was on The Graham Norton show to promote the upcoming Ocean's 8 movie. She was asked if she was focusing on any music or stepping away from music, she slyly relief that yes she's be been in the studio! Graham tried to get more info out of her, like a release date, etc but she wasn't giving up and more info other than we need to wait and see!
That's exciting enough for me! Rihanna has hits for days and never disappoints! Stay tuned!