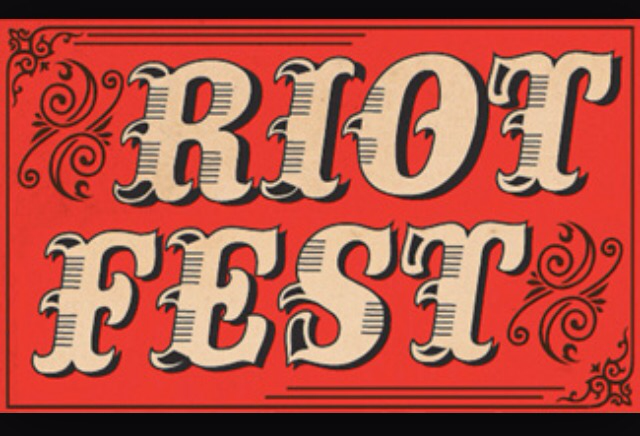 Blog
Riot Fest FINALLY Announces Star Studded Line Up! 
By
|
This is AMAZING! Riot Fest is back this fall but only in three cities- Denver (August 28-30), Chicago (September 11-13), and Toronto (September 19-20)!
Snoop Dogg and Ice Cube are set to headline the Denver and Chicago shows, while the Wu-Tang Clan will headline in Toronto. Each city seems to have a slightly different lineup but it's clear the festival is looking to cater a little bit more to the loyal hip-hop community.
Along with Snoop and Ice Cube, Run DMC, Jazz Cartier, De La Soul, Yelawolf, Iggy Pop and so many more will be putting on live for festival goers! Toronto, the last weekend of the festival, will have the Wu-Tang headlining along with Tyler The Creator, Atmosohere & more!
Which city will you check out the Riot Fest? Who are you excited to see?
Check out each cities lineup below…
DENVER LINEUP: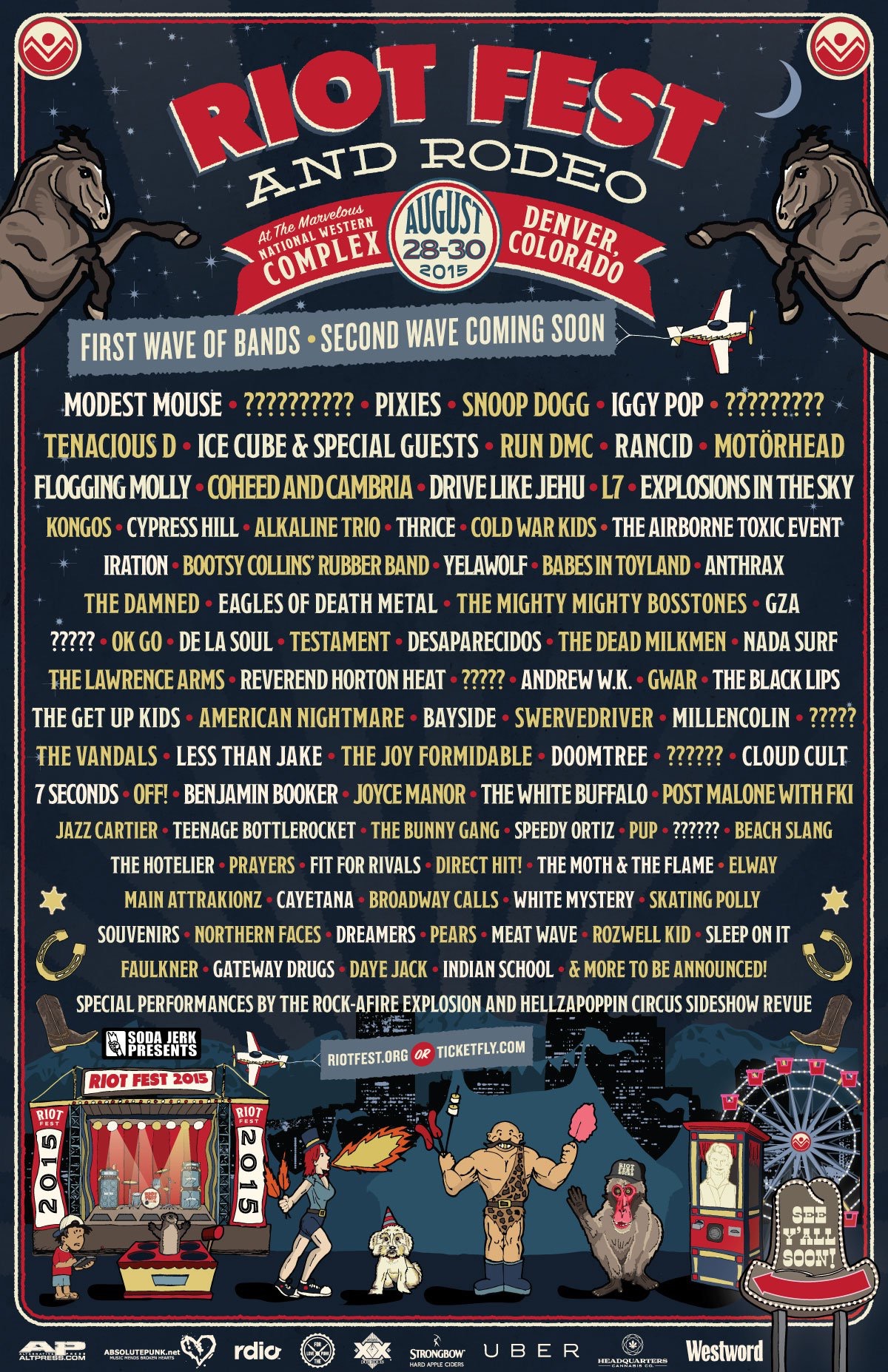 CHICAGO LINEUP:
TORONTO LINEUP: