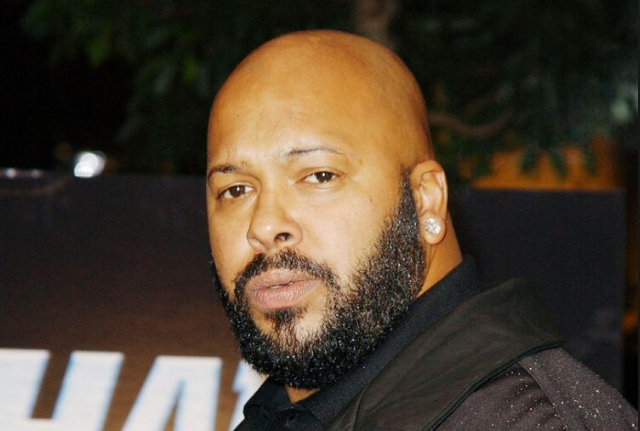 Blog
Suge Knight Shot At Chris Browns Pre-VMA Party
By
|
Chris Brown held a pre-VMA party at 1OAK in West Hollywood and unfortunately shots broke out. Founder of Death Row records, Suge Knight, was shot and had to undergo surgery immediately. According to TMZ, Knight was shot in the arm and stomach. He apparently even walked out of the club before getting to an ambulance and going straight to the hospital.
Suge Knight wasn't the only one shot. Two other people were injured and taken to the hospital as well. One of the victims is said to be in critical condition. Witnesses at the club say the believe Chris Brown was the target during the shooting.
It looks as though the night had bad vibes from the jump. Sources say rapper, The Game, got into a fight with security as he was leaving the club.
This morning Chris Brown addressed the incident via Twitter: "It's disappointing that we as a society can't have fun or enjoy ourselves without any altercations sometimes. Miss me with the bullshit!!!"
Crazy. I hope the injured recover well and 1OAK steps their security up!