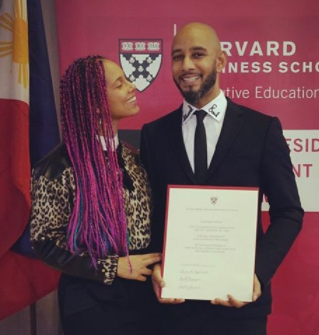 Blog
Swizz Beatz Graduates From Harvard Business School!
By
|
I just adore Swizz Beatz! From his incredible career in hip-hop, his production/DJ skills, his love for being a father, his steps into the art industry and chasing his dreams to further his career as a business man! Swizz Beatz has now officially graduated from Harvard Business School. Swizz is 39.
There is also an alleged documentary behind his journey in Harvard school, too. This will be such a dope message to show to the youth and anyone else who wants to pursue more education throughout their lives. The documentary is said to be titled 'From The Bronx To Harvard.'
Such an inspiration! Congrats, Swizzy!