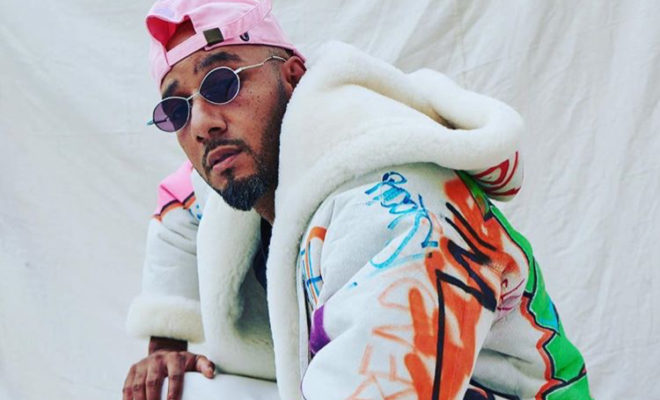 Blog
Swizz Beatz Readies New Album To Drop This Month!
By
|
Is there ever a time when you're NOT down for a new project from Swizz Beatz?? If you're a true hip-hop fan, I believe the answer would be no!
Swizz Beatz has been producing classics and incredible music since the 90's. He's one of the heavy hitter producers who STILL holds every bit of relevancy in the game.
Looks like the new album from Swizzy will be dropping this month! Poison is the title and so far we know it features Nas and 2 Chainz! Swizzy has been campaigning and making small announcements via his Instagram page.
Stay tuned for more info!