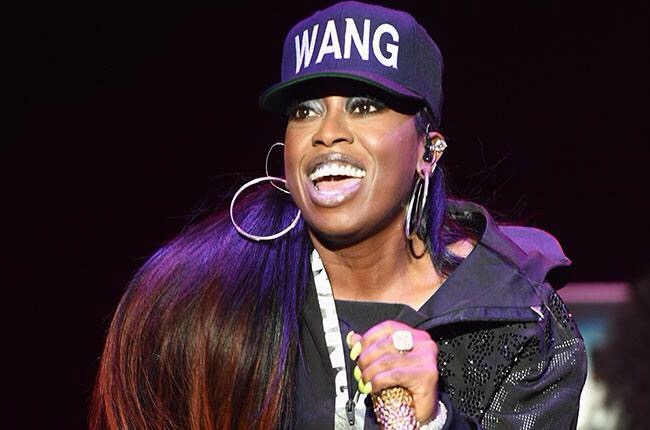 Blog
The Time Is Right For Missy Elliot!
By
|
If there's a good time to make a come back, Missy, now is the time! Not that it's a "come back," we know you've been here for years!
The 2015 Super Bowl Halftime show was spectacular this year with Katy Perry, Missy Elliot and Lenny Kravitz. But it was Missy Elliot who stole the show by joining Perry on stage and performing 3 of her hits songs, "Get Ur Freak On," "Work It," and "Lose Control." I was a viewer just like the rest of the world and I lost it! Not only did Missy look amazing but her performance was on point down to her outfit, dancing and the smile she rocked the entire time!
The internet has been buzzing about Missy ever since. So much that those 3 songs she performed have remained on iTunes top 10 the past 3 days. And remember, Missy hasn't dropped an album in about 10 years. The music she has made in her career is still very dope and very alive. Missy changed the game when she came into the industry confidently creating her own lane. There is only one Missy "Misdemeanor" Elliot!
The younger generation, who didn't know her, have become fans and everyone is wondering if she will make a return with new music. I'd say this is the perfect time to do that. I have secretly been hoping Missy would make an album or tour announcement! If she wasn't planning on it, she may be re-thinking it now!
Check out the 2015 Super Bowl Halftime show below: