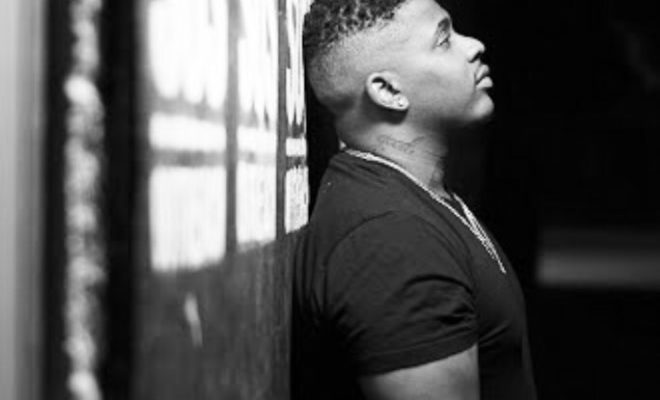 Blog
Trev Rich Drops New Album | Addresses Joe Budden Issues on 'Needed' 
By
|
Trev Rich has another one! The new album Balance is banger after banger with songs addressing everything- the love, the hate, the money, the groupies, EVERYTHING!
Playing the album through, a couple tracks stand out as my favorites. 'All Mine' might be my favorite track talking about getting everything you came for, all hustlers and entrepreneurs can relate!
Another track that stands out is 'Needed' where Trev is clearly addressing the strained relationship between him and Joe Budden. Joe Budden had taken Trev u see his wing a few years ago, they hit a small tour, spent a lot of time together and everyone thought that was the move for Trev. So what happened?
Trev speaks on feeling like he needed Joe to get on. "Fuck the rap shit, you said I was your little brother, n*gga, so what happened to visiting in the summer, n*gga? And what that have to do with Stunna.."
Somewhere between touring with Joe and working with Tsu Surf to Trev signing with Cash Money, things got strained between Joe and Trev. Projects and collaborations never dropped and nothing further seemed to grow. Maybe they never really spoke on the issues but Trev is speaking on them now and letting the world know he realizes he's (TREV) the only one he ever needed! Word!