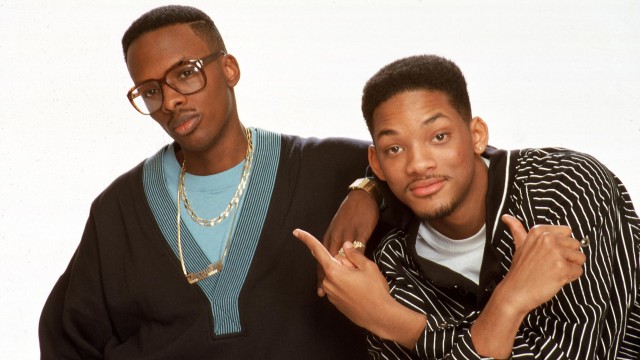 Blog
Will Smith & DJ Jazzy Jeff Are Going On Tour!
By
|
This is amazing! I have never met one person in my life who isn't a fan of the Fresh Prince! Will Smith confirmed on Ellen that a tour is happening! This will be a show FULL of hits!
Seeming just as excited as the rest of us, Will Smith says he's finally ready to go for it! Talking about his rise into acting in the late 80's, early 90's, the duo never really had the opportunity to go on a full tour. Now, over 20 years later, it's finally happening! Smith even says he has new music on deck! No official dates have been announced, yet..
Are you excited for these guys to hit the road? What city are you hoping they perform in? Check out Will Smith confirming the tour below..