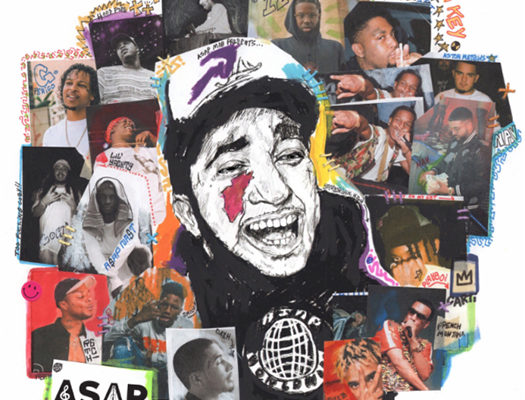 Blog
Yams Day 2018
By
|
The ASAP Mob have announced the third annual Yams Day set for January 18, 2018. The event will go down at the New York Expo center in the boogie down Bronx.
Set to headline is, of course, the ASAP Mob and Lil Yachty. They also have DJ sets from Cozy Boys and from TDE's MixedByAli! That will be super dope. there is a lineup of other artists listed to perform as well including Aston Matthews, Nav, G Perico and more.
Something so awesome about Yams Day is that a portion of the proceeds go to the Always Strive And Prosper Foundation which helps young kids and youth understand the effects of substance abuse. This foundation was started by Yam's mother 2 years ago.
Tickets are now available! You can get them and more info HERE!