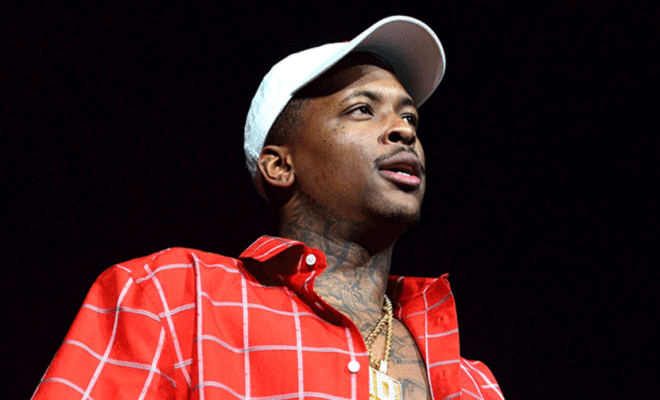 Blog
YG Is Bringing A New Event To LA During All-Star Weekend | Get Ready for 'The Boogie'
By
|
Did you know (allegedly) that LAPD banned YG from having local events? I'm not sure when this ban happened but either way YG has just announced a new event scheduled to go down during the NBA's All-Star Weekend.
The event is titled 'The Boogie' which already sounds fun! It will go down February 17th in Los Angeles at The Shrine Auditorium. As of now, the flyer lists the event as "YG and Friends" so we don't know who else will be performing but considering his long list of friends in the industry, I think its safe to assume it will be star-studded.
Stay tuned for more details!