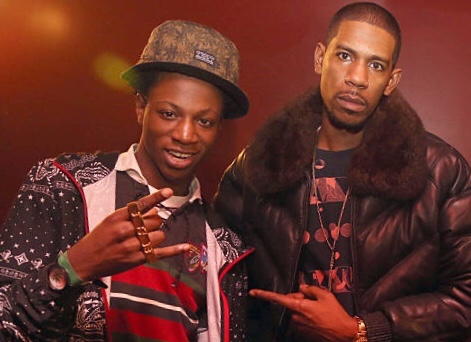 Blog
Young Guru Says He Wants To Produce An Entire Project For Joey BadA$$!
By
|
This needs to happen and I'm sure it will!
When answering fan questions on Twitter, producer Young Guru addressed who he's currently inspired by. Mentioning Kendrick, of course, he also makes sure to not mention just K-Dot. He then goes on to say that before he's finished in music, he will produce a whole project for Joey Bada$$ be Star he's (Joey) really "that good!"
Joey took no time to tweet back! Looks like he's all for it, also!