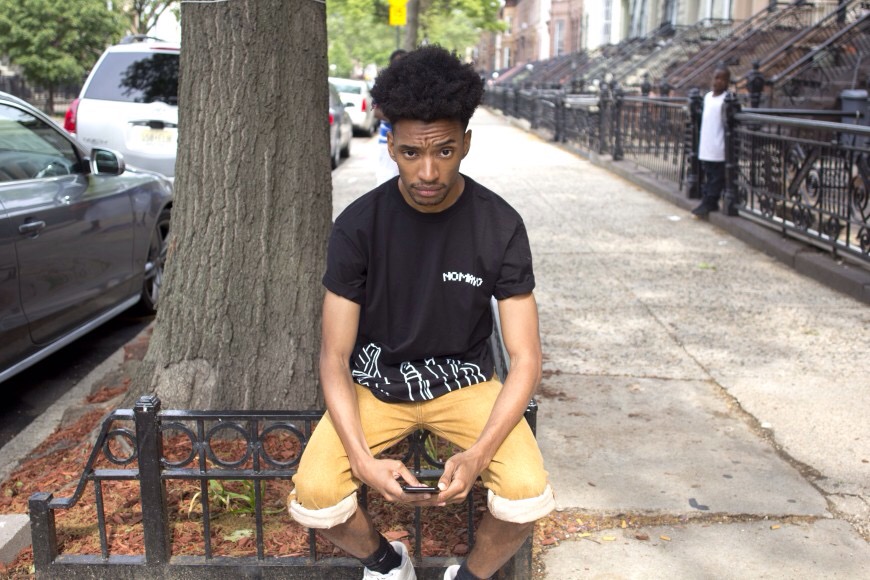 Fashion Feature of the Week
Fashion Feature Of The Week- No Mayo 2015 Summer Collection
By
|
Marcus Flowers | June 16, 2015
The Clothing brand No Mayo is out to inspire the culture through fashion. Their latest summer 2015 collection does just that.
The collection has black crew necks, tie-dye tanks, and a white crew neck that releases next month. The idea for the collection is drawn from the work of the artists and the profit they make off of their work.
The lookbook stars the hip-hop duo Timeless Truth among other models. There is an interactive GIF lookbook that can be viewed on the brands website. Shop the entire collection here.