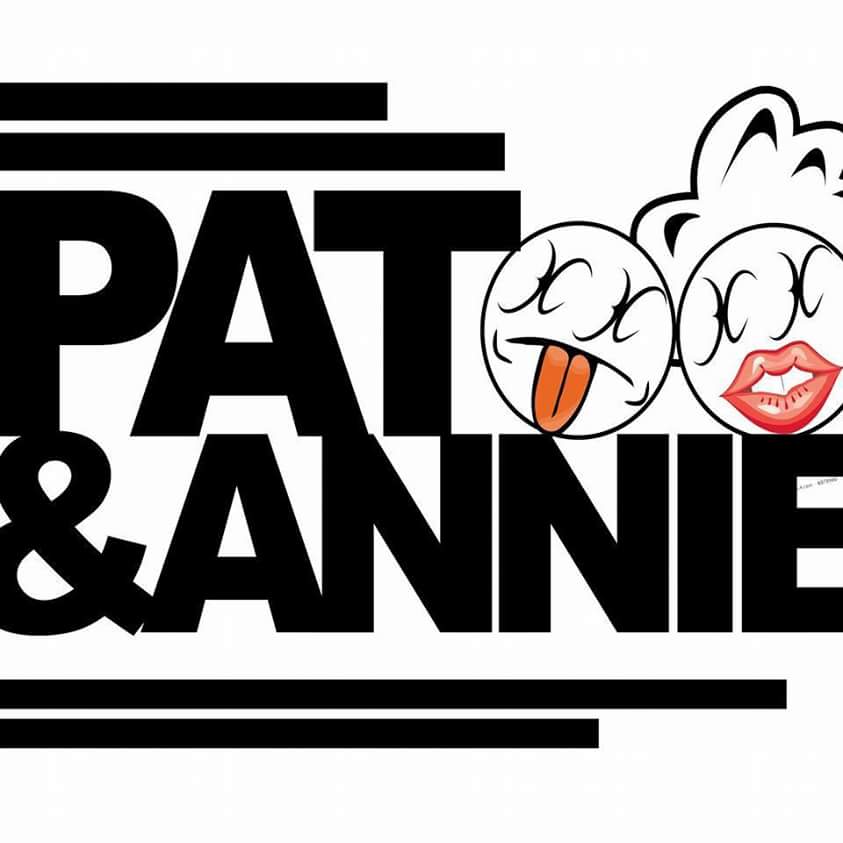 Fashion Feature of the Week
Fashion Feature of The Week- Pat and Annie Store Now Open!
By
|
Marcus Flowers | August 25, 2015
One of Colorado's premiere clothing brands, Pat and Annie LLC. has officially opened their second shop! The clothing consignment store/cereal bar has opened their second store at 13697 E. Iliff Avenue, Aurora, CO.
Not only does the store have some of the freshest kicks anyone has seen in Colorado but PNA has not one,  not two,  not three, but four specialty cereals to choose from like Sexy Cinnamon , Plain Jane, Health Freak, and Sugar High.
The store hours are 12-6 Monday- Saturday