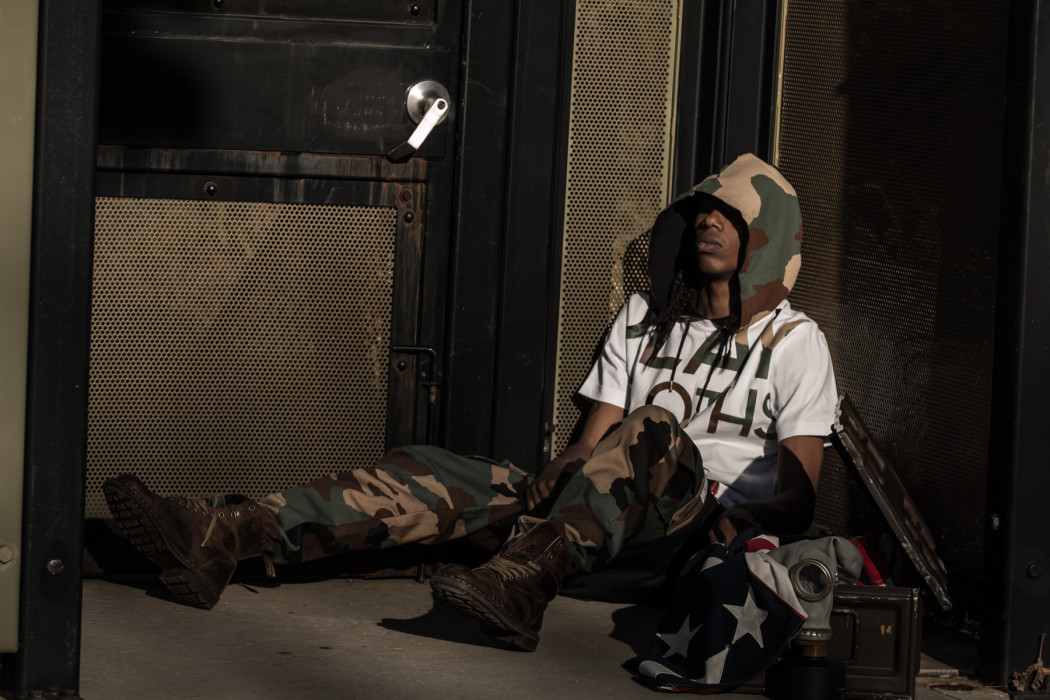 Fashion Feature of the Week
Fashion Feature of The Week | Play Cloths Spring 2016 Collection
By
|
Marcus Flowers | January 26, 2016
Play Cloths took a step away from the spotlight at the end of 2015, but the brand that Pusha T built is back with a vengeance in 2016. The company dropped a lookbook for their spring 2016 inspired collection. The clothes are an expression of the great summer months that are on the way.
The lookbook focuses on precision and consistency, something that Play Cloths has always stood for. There are cargo print jeans, pants, jackets, hooded knits, and t-shirts.
The Play Cloths spring 2016 collection is available now online. Check out the entire lookbook here.