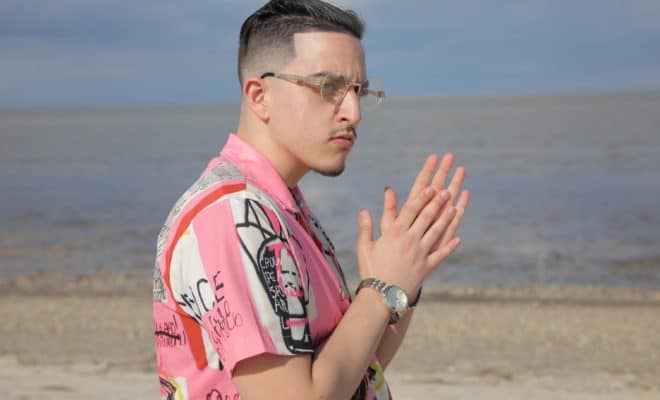 Uncategorized
Matt Vanzetti – Ocean
By
|
Poignant hip hop artist Matt Vanzetti curates a new single titled "Ocean." Assisted by supplant vocals by Aishah Iesha, the single is a quintessential 70s vibe with 90s Esq lyrics. Matt floats on a smooth beat with powerful and transparent beat about appreciating love in his own way.
Matt Vanzetti is a rapper, songwriter and producer originally from New Jersey and raised in Phoenix, Arizona. Throughout his twenty one year lifetime Hip – Hop music has consumed a majority of it as a therapeutic outlet. Rapping since the age of 12 and producing since the age of 15,
Matt Vanzetti has had his fair share of time to refine his skillset. His music includes much of his own experiences and outlooks on life, Matt Vanzetti provides a unique perspective through dense lyricism and noteworthy song concepts.
This new single is just a preview of the songs he got coming out soon, in the meantime stream "Ocean" on your favorite platform.